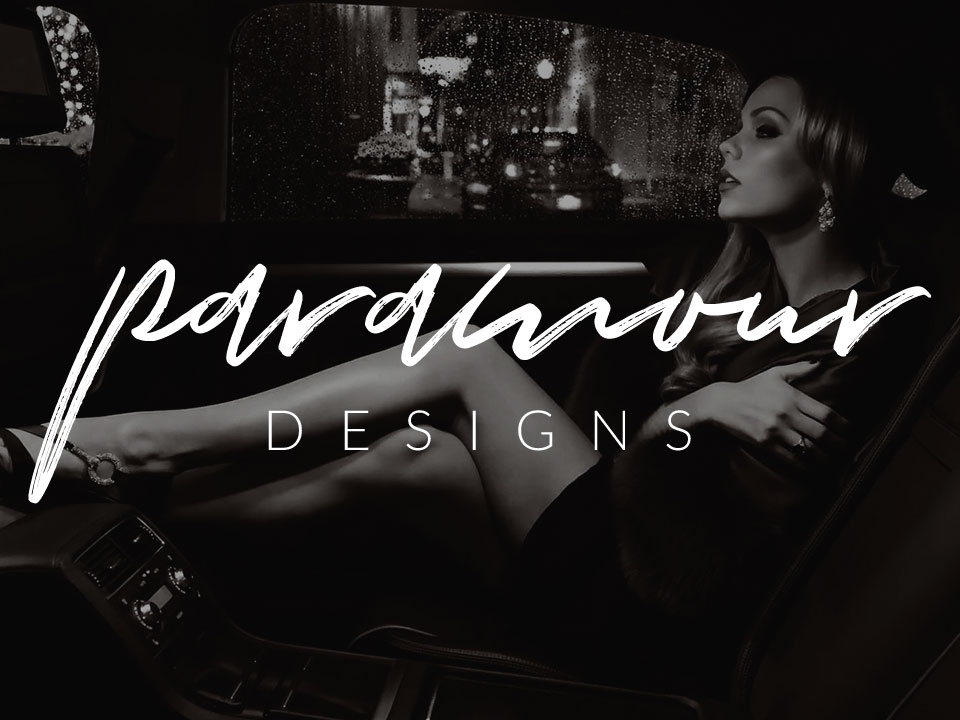 We finally found time to makeover our website and branding for a more streamlined and contemporary look. Still your reliable Paramour team with our legendary service!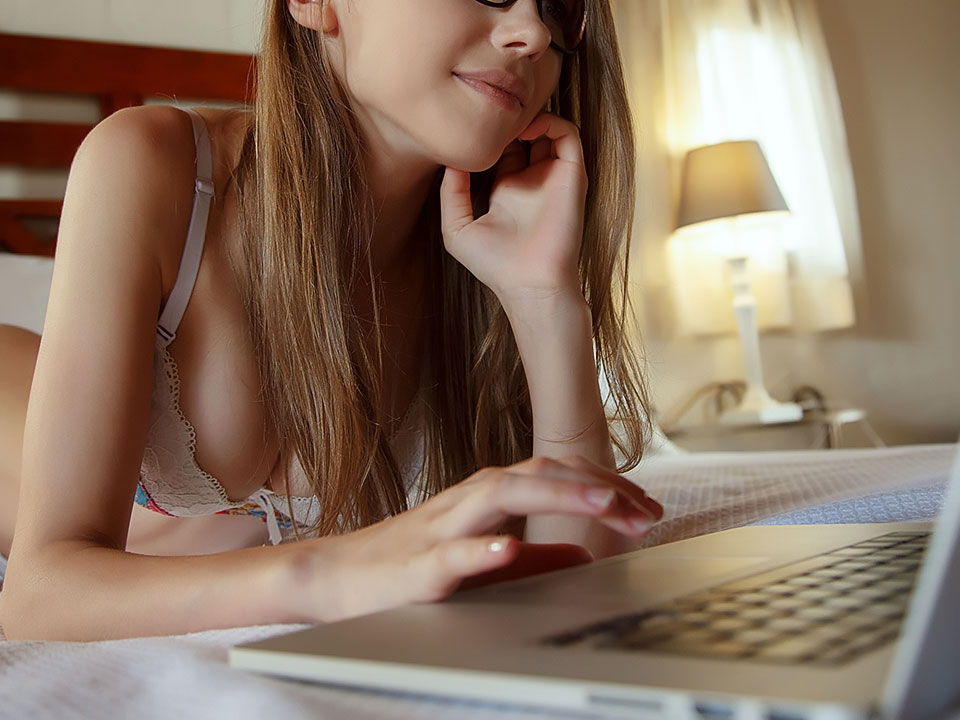 If this is your first time getting your website launched, the process can be quite daunting. To start with, which is the right website package for you? We explain it in layman's terms.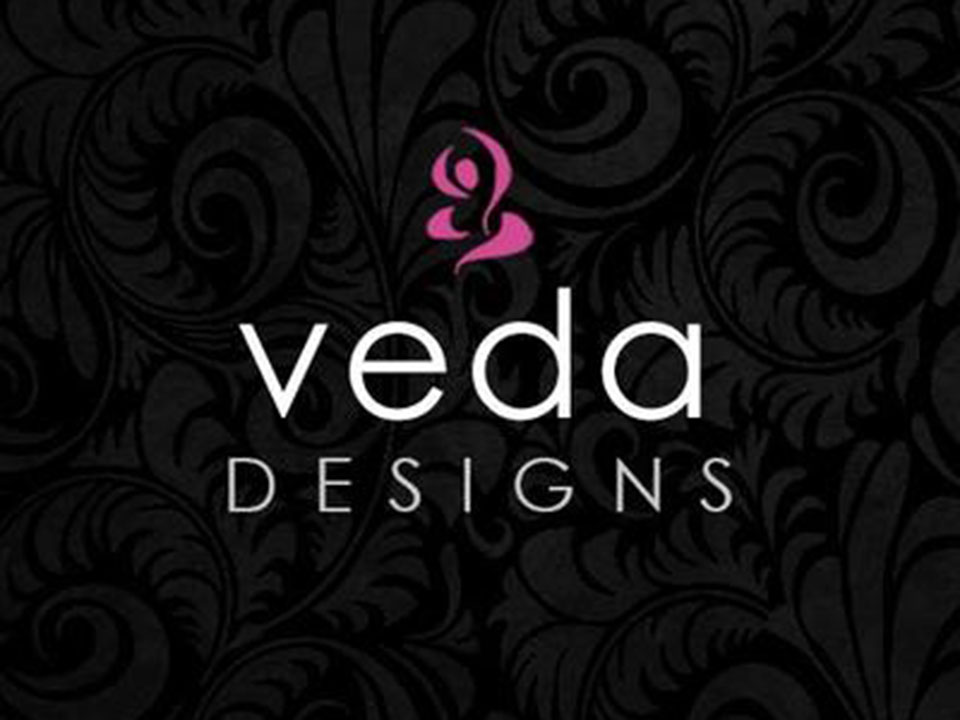 Once a respected web design company, Veda Designs has all but disappeared in March this year, leaving their customers hanging and businesses jeopardized. What really happened?